Dinner & Entertainment 

 Eat, Laugh, Listen & Dance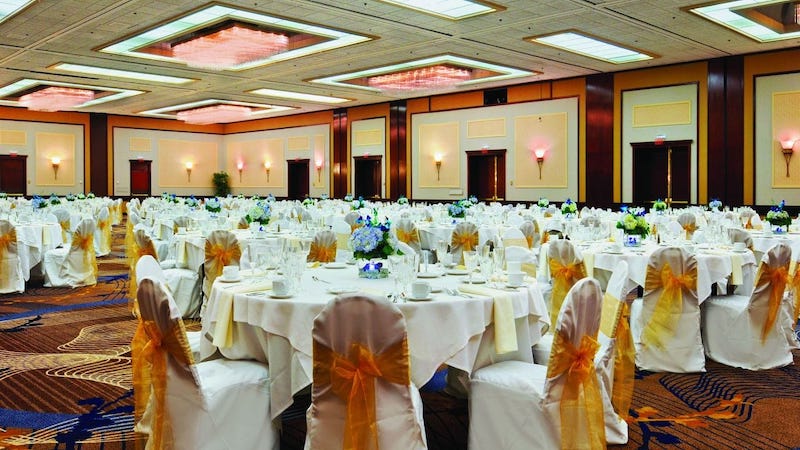 THURSDAY INTERNATIONAL RECEPTION
Meet Judy Gorton, ZI International Liaison for D4
Our International Reception will be held in the Regency's Sun Garden Room.  You can develop new relationships and rekindle old acquatences in this room set with low tables/chairs, and high tables to chat and mingle. There will also be a few couches in the room and cash bar to make it just a little more comfortable.  This reception, and not dinner, is scheduled from 6 PM to 9 PM.
FRIDAY DINNER & EVENING ENTERTAINMENT
DIVA BY DIVA: A CELEBRATION OF WOMEN
Entertainment will be a special performance by  O'Connell and Company of Diva by Diva with 5 Zontians in the cast.
O'Connell & Company's award-winning original hit celebrates its 18th year (or is it our 19th? … a DIVA never reveals her age!) as WNY's longest-runningtheatrical production!
http://oconnellandcompany.com/site/diva-by-diva/  for more information about our entertainers.
SATURDAY COCKTAILS
Enjoy nibbles and beverages (cash bar) on the mezzanine outside the Grand Ballroom while listening to Harpist, Nellie Brown.
SATURDAY GALA EVENING ENTERTAINMENT
Mistress of Ceremony, Jacquie Walker
Enjoy an evening with other Zontians and guests, while listening and dancing to this year's award-winning Big Band LADIES FIRST JAZZ BIG BAND. The band was awarded: Best Jazz Big Band, Best Jazz Large Ensemble Most Memorable Jazz Performance (with the Buffalo Dolls), from the 2019 5th Annual JazzBuffaloPoll.
The Ladies First Big Band is a 16-pc. all-female group formed by bassist Jennifer May. The band had its roots in a six-piece ensemble started in 1994.
Visit https://www.jmayproductions.com/ladies-first-jazz/ for more information.
Bring a guest for dinner & entertainment for USD65 tickets extended until September 7th..
The Conference Committee is inviting all attending to wear their finest clothing from these musical eras.  Consider Flappers, Rock and Roll and dress for the band music of the war era. While not necessary, many Zonta women may enjoy being "dressed for the Occasion!"
Seating will be reserved for some ZI & D4 representatives. Large groups, arrange for someone to identify a table for your lot when the doors open.
We hope you will enjoy your evening entertainment.