Zonta Members Visit the United Nations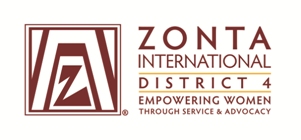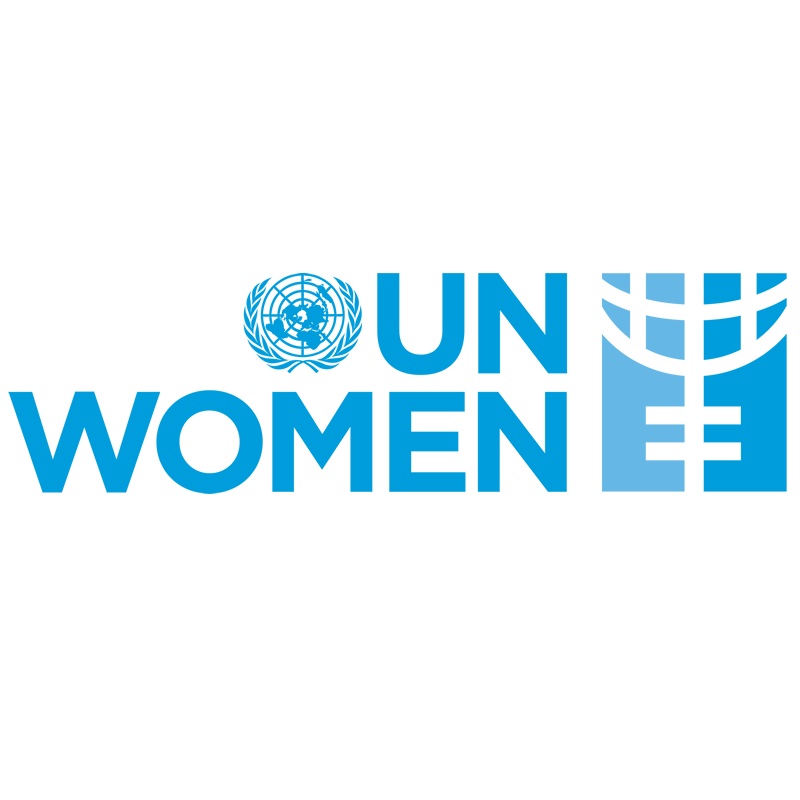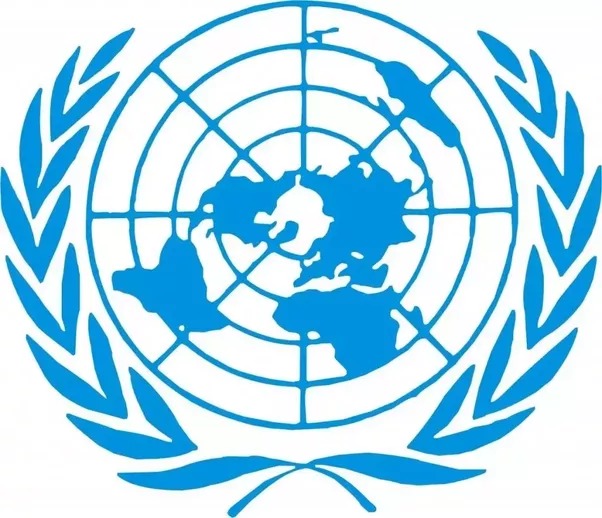 VISIT THE UNTIED NATIONS ON DEC. 4, 2019
The League of Women Voters of NYS Education Foundation, in conjunction with the United Nations Department of Public Information is hosting its annual daylong briefing at the UN Headquarters in New York City.  An invitation has been extended to Zonta District 4 to serve as one of its co-sponsors.  This is an exciting opportunity for Zontians to attend and we welcome any members  of the District who would like to participate. This year the event will be held on December 4th.
Many of the District members who have participated in previous events at the United Nations with the League of Women Voters have found it to be a rewarding experience. The event provides Zontians the experience  to tour the United Nations and enjoy lunch in the Delegates' Dining Room.  This will be followed by a panel of UN Experts who will present a briefing on the topic of climate change and discuss what you as an individual can do to help.
You may choose to register for full day of activities or for the afternoon briefing only.  Your participation in the tour will require you to be present at the UN no later than 9 a.m., while lunch is served at 11:30.  The briefing will take place from 1:30 p.m.– 4 p.m.
Please consider attending this event along with other Zontians in District 4.
The registration deadline is November 15. 
Past Visits by Zonta Members to the United Nations