Four days of inspiration & learning, while rekindling & developing new friendships. Well done!
3 Days, 16 D4 Members, 16 Breakout sessions, 216 Zontians
= NAIDM
This was a superb opportunity for our district members to talk with Zonta International's leadership; become more familiar with our biennial goal to end child marriage; learn new information on service and advocacy, leadership and innovation, media and partnerships, and membership and outreach; we spent time with fellow D4 Zontians, those from all over the United States and Canada – and spend a little extra time in the DFW airport.
Informative & engaging presenters.
Professional presentations.
Open discussions.
Learning opportunities.
Fun.
Inspiring.
Pre-Meeting Leadership Development:
Saturday Morning Breakout Session A
Saturday Afternoon Breakout Session B
Saturday Afternoon Breakout Session C
Sunday Morning Breakout Session D
District 4 members with Zonta Internation Director Judy Gorton (second from left) attending North American Interdistrict Meeting in Dallas, Texas.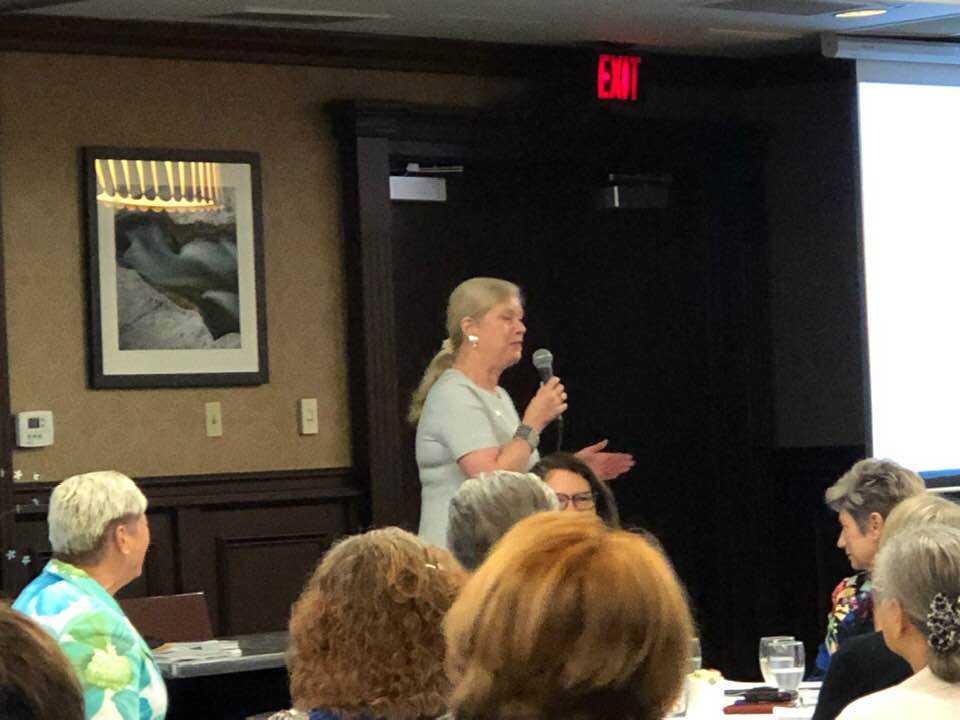 Zonta International President, Susanne von Bassewitz.