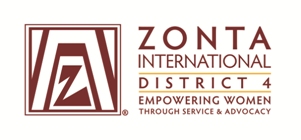 We Empower Women
ZONTA INTERNATIONAL IS A LEADING GLOBAL ORGANIZATION OF PROFESSIONALS EMPOWERING WOMEN WORLDWIDE THROUGH SERVICE AND ADVOCACY.
District 4 is a District of "Firsts"-first Club (Buffalo) in 1919 and first International Club (Toronto) in 1927.
Our website is undergoing a transition.
Please be patient while the transition occurs.
Building for Our Future
Online Learning Sessions 2020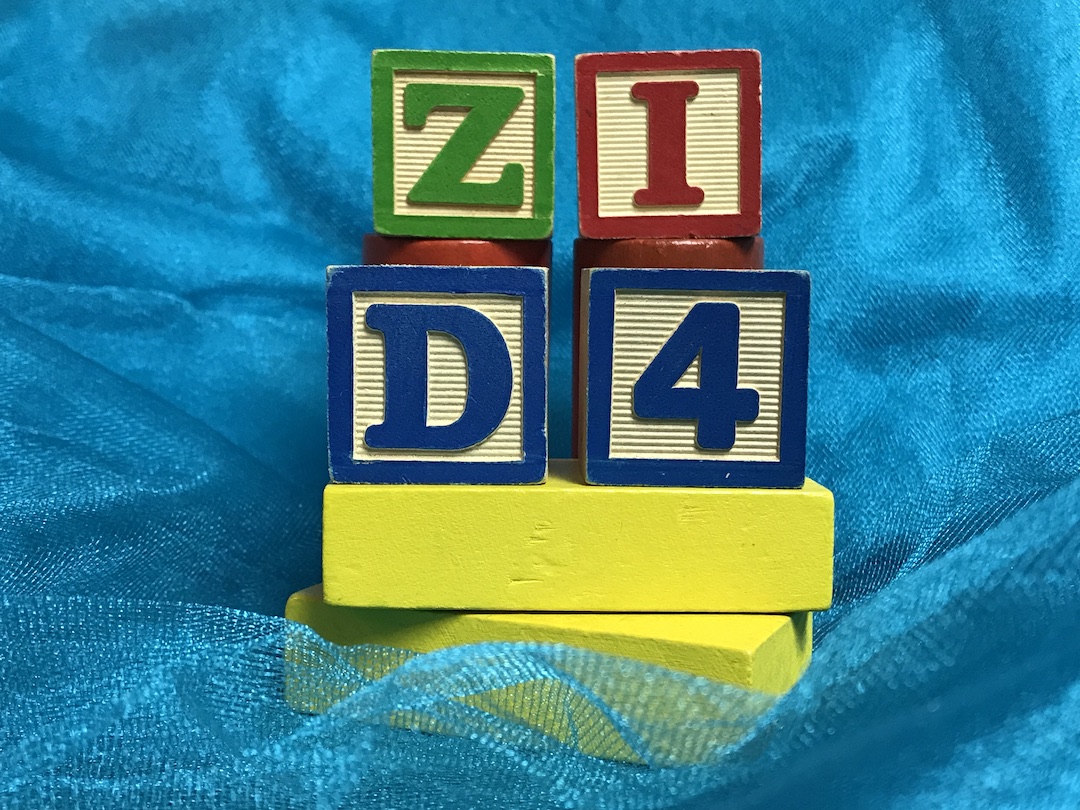 Saturday, August 15, 2020 – Online Learning Session 4
9:00 – 11:00 AM
Registration open from August 1 -12, 2020
District 4 Membership Development
with
Sheena Poole, D4 Membership Chair
Celebrate Zonta & D4 Online!
July 4 – 8, 2020 Chicago, IL
Call to Conference Sept. 2021
What
'
s Happening in your Area?
Consider Supporting
D4 & Club Events
 FOR IMMEDIATE RELEASE  Zonta International commemorates World Day Against Trafficking in Persons on July 30  OAK BROOK, ILLINOIS— On July 30, Zonta International encourages its members throughout the world to promote activities to recognize the World Day Against...
read more
Zonta International & District 4
Mission & Vision
 Misson
Zonta International is a leading global organization of professionals empowering women worldwide through service and advocacy.
Vision
Zonta International envisions a world in which women's rights are recognized as human rights and every woman is able to achieve her full potential.
In such a world, women have access to all resources and are represented in decision making positions on an equal basis with men.
In such a world, no woman lives in fear of violence.
Various advocacy campaigns to bring awareness to ending gender violence.
Service projects such as assembly of birthing kits for women in developing countries.
Club celebrate and host special events to bring attention to women's issues and to raise funds for local and global initiatives.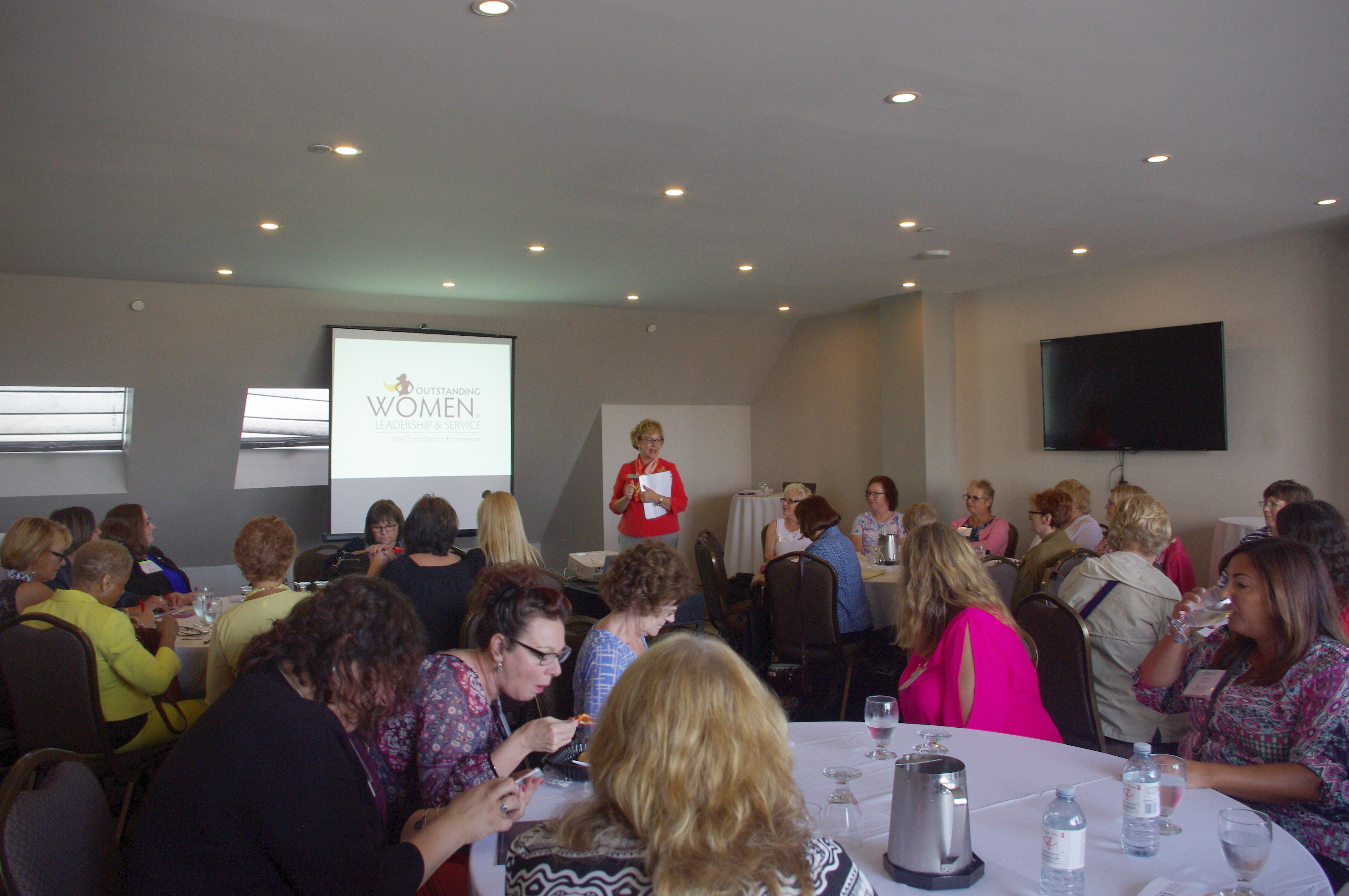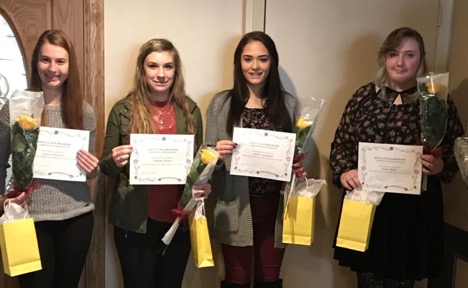 Over 719 Members,
33 clubs,
15 Z Clubs &
1 Golden Z Club
Locally & Globally
Empowering Women
Service & Advocacy
Members in District 4 offer service and advocacy to both their local and international communities through a wide range of service projects and events.  Our members regularly support functions to acknowledge International Women's Day and Zonta Rose Day, on the 8th March, and United Nations International Day for the Elimination of violence against women, November 25th.