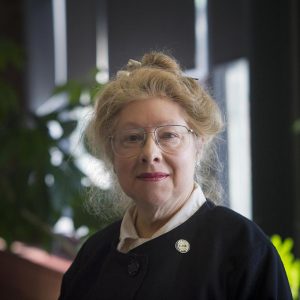 Nellie Brown, ZC of Buffalo, graced us with her talents at our District 4 Conference in September 2019. At that time, Judy Gorton, D4's International Liasion, asked Nellie to play at the 2020 Convention during the ZI Memorial Service.
District 4 is proud to have Nellie's musical abilities honour all Zonta members' passing, including seven very dear District 4 Zonta members.
We remember Shirley Carter, Anita Isaac, Louise Lascelle, Elizabeth Newman, Donalda Stewart, Gail Sutton and Margaret "Peg" Wagner.